Launching a successful, plant-based salad brand in Seattle's competitive Capitol Hill market.
Plum Chopped is the latest edition to Chef Makini Howell's plant-loving vegan empire. The flavor combinations for the salad bar are complex, satisfying, and creative.
With the ambitious menu as inspiration, Wildern created the Plum Chopped brand, complete with custom illustrations, a memorable logo, compostable packaging design, thoughtful store graphics, lifestyle photoshoot, and mouth-watering social media presence.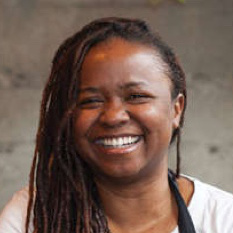 "Working with Wildern has turned our ideas into a tangible brand. Their ability to listen and execute on my vision as a chef has increased traffic not only to our stores but also our social platforms, which has allowed us to connect with our customers beyond our brick and mortar locations. It's super fun to work with such an innovative and creative group of women. Thanks Wildern for taking this Gen Xers pen and paper business and turning it into online magic!"