Puget Sound Clean Air Agency
Puget Sound
Clean Air Agency
A breath of fresh air for an environmental agency dedicated to protecting public health.
Our love for the Pacific Northwest knows no bounds. When the Puget Sound Clean Air Agency approached us about a rebrand we jumped at the opportunity to take on work that would create meaningful impact within our beloved region.
The first phase of this project included a visual rebrand with the goal of transforming an out of date identity and modernizing it through color, photography, logo design and more. Wildern created collateral ranging from letterhead, business cards, e-mail signatures and digital forms to brochure, flyer and presentation templates. Keep an eye out for phase 2 in 2021 – a fresh new website!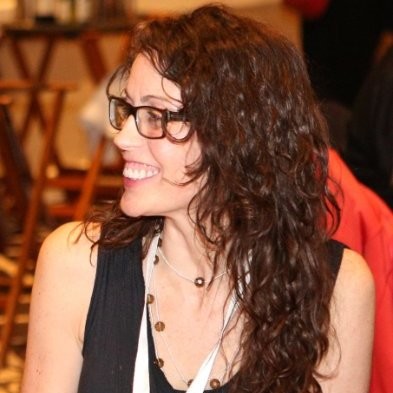 "Working with Wildern is always such a seamless and rewarding experience. They are able to take complex information and turn it into attractive pieces that are easily digestible to a diverse audience. The Puget Sound Clean Air Agency brand evolution project resulted in new brand assets that maximized the Agency's presence while ensuring visibility and impact of our mission."